Hélice à pas variable
Variable pitch propeller
Un petit projet qui me tenait à coeur depuis longtemps : réduire la taille du mécanisme de pas variable, pour l'insérer dans mon projet de Corsair amélioré...

Les quelques exemples disponibles ça et là sont souvent assez encombrants, d'où ma propre version : le mécanisme de commande peut être déporté (lui reste encombrant) tandis que la noix elle-même est de petite dimension.

A little project : I want to reduce the size of the variable pitch mechanism, to insert it in my improved Corsair...

The few available examples are often rather cumbersome. In my own version, the control drive can be off-set (it remains cumbersome...) while the nut itself is low-size.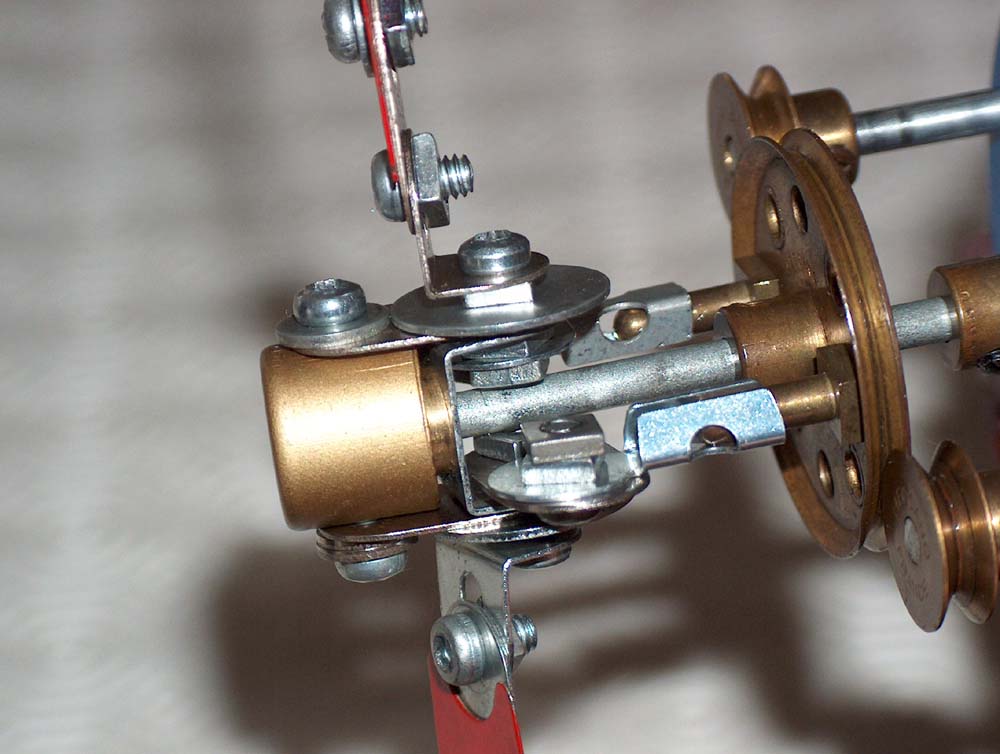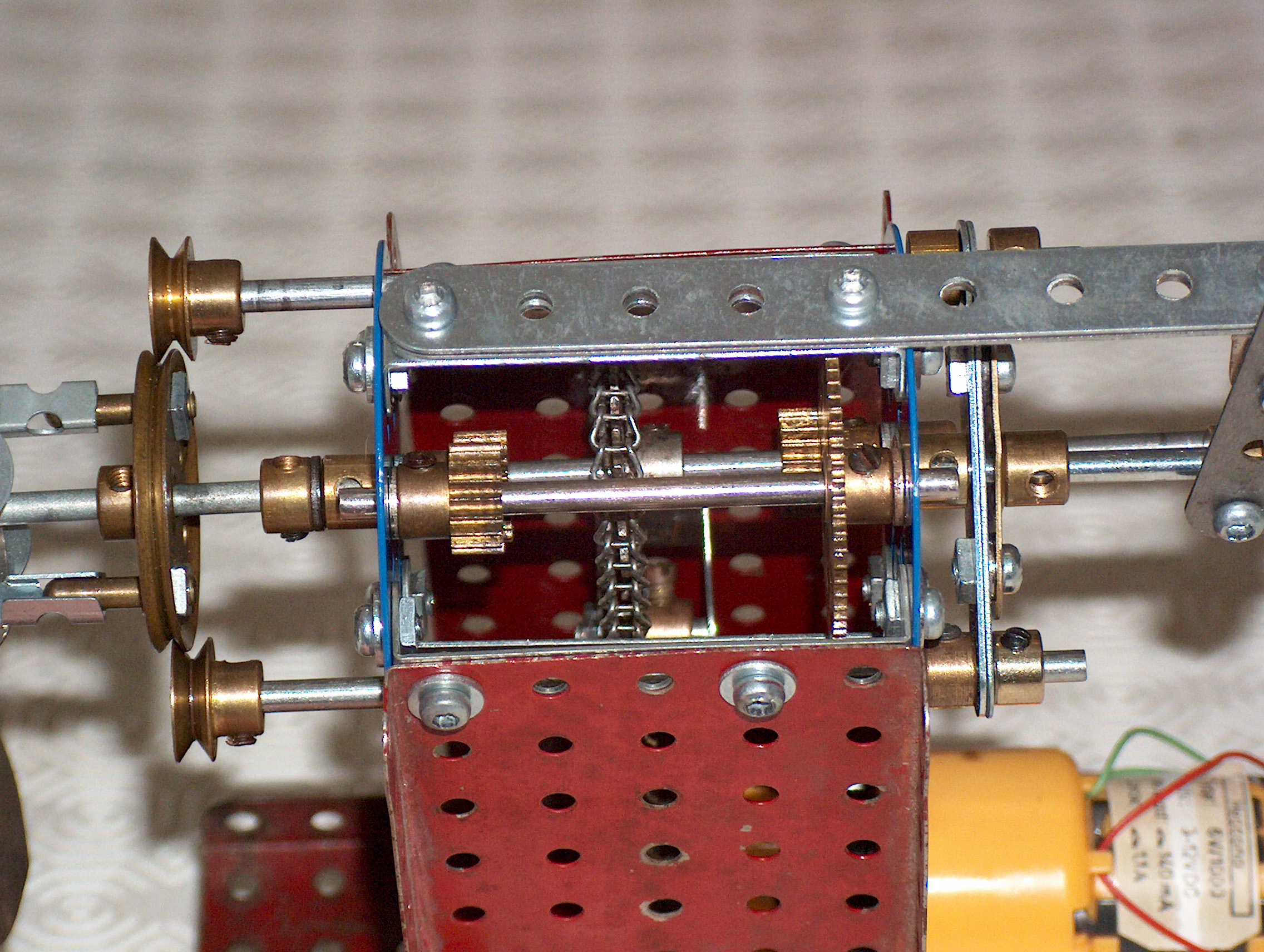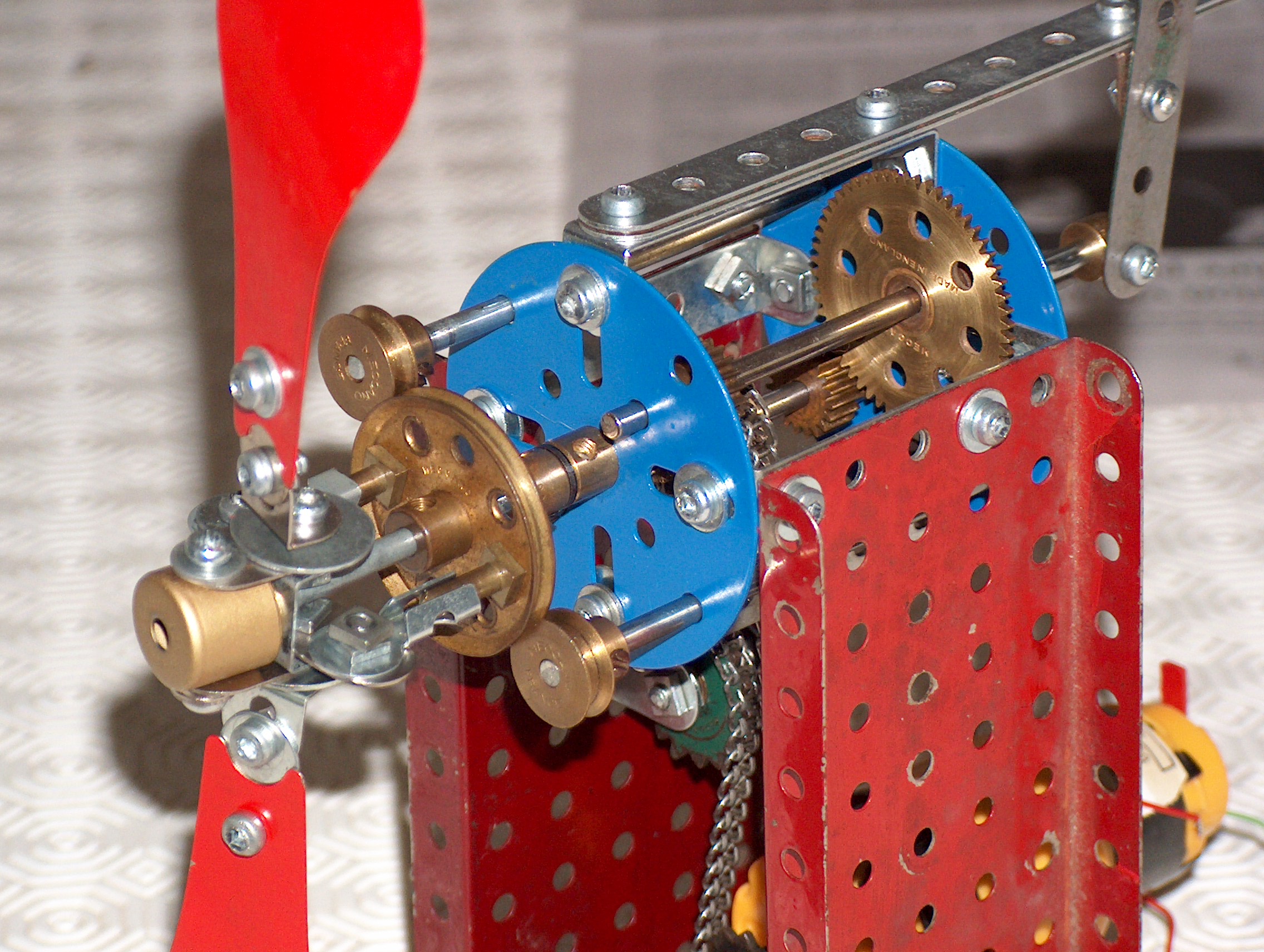 Les longueurs des deux axes de commandes du pas et de l'axe de rotation peuvent être aussi grandes que voulu, ce qui permet de loger la commande dans le fuselage d'un avion.
The lengths of the two control shafts (pitch and rotation) can be as long as wanted, which makes it possible to place the control mechanism in the fuselage of a plane.